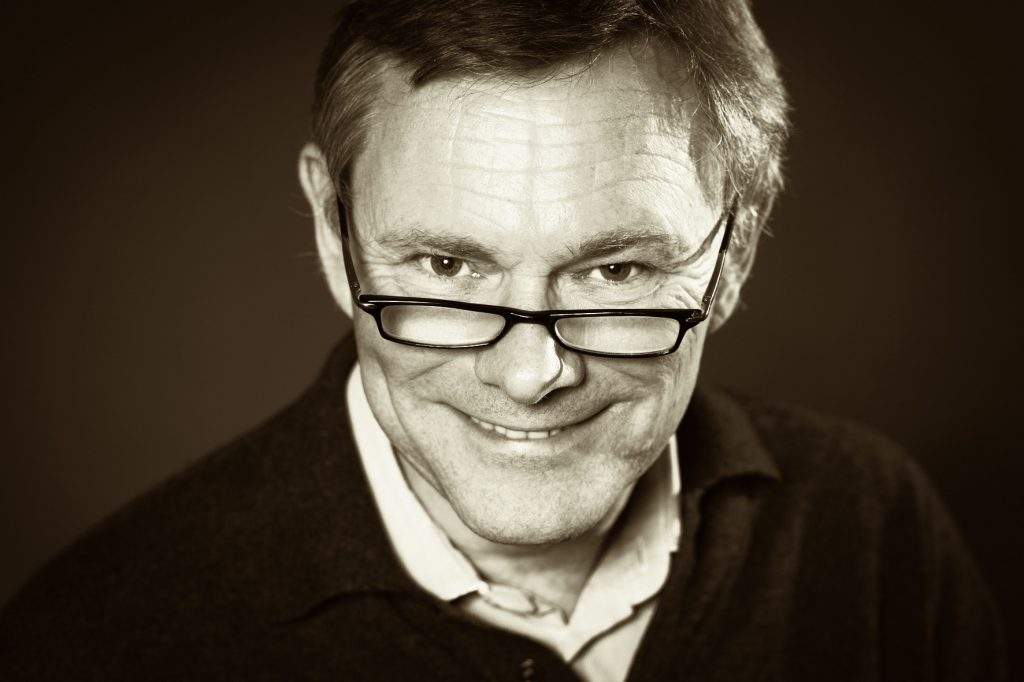 The new homepage is here!
It's done, my new homepage "WARKENTIN – FOTOGRAFIE" is online. The design has not changed significantly, but the different areas are now uniform and many details have been improved.
Even more important is what you don't see. The homepage has been completely rebuilt with more modern technology, works even better now and makes updating less work for me.
So have fun looking at the new homepage, gallery, shop, newsletter archive and workshop pages. A lot more is in the works. This homepage contains so-called affiliate links to online shops that pay me a small commission for goods that you buy there. You don't pay a cent more for it and support me and my work. Thanks very much!