My new Architecture-Photography brochure is available!
Click on the image below to have a view inside or send us an e-mail with complete postal address, and you'll get your printed version.
The Hotel and Restaurant Photography has its special challenges. In addition to the creation of external views of buildings and facilities as well as the interior design I am particularly concerned to reproduce the atmosphere of a room or area. These include the ambiance and lighting situation during day and night time in addition to the attracting presentation of features, but also services and products. My intention is to create pictures that reflect the special atmosphere of your establishment impressively. Even situations, such as small and dark bathrooms, high-contrast lighting conditions etc. challenge me again and again to deliver a perfect result for you even under difficult conditions. And only the best images are a great business card for your house!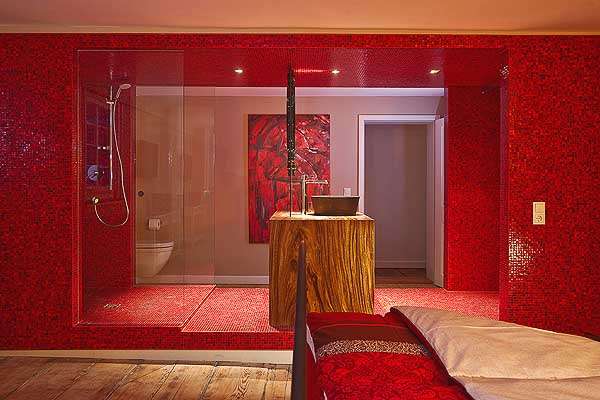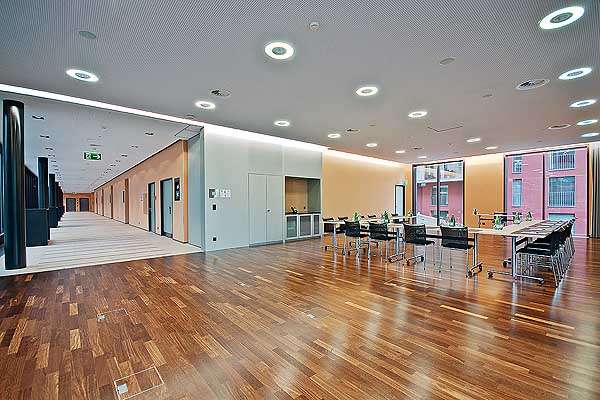 Add to this the often necessarily unusual times for photo shoots in the hospitality industry, due to the operating hours in hotels and restaurants. For this reason, my work is optimally tailored to your operation and can be done at 365 days a year and 24 hours a day with appropriate planning, if necessary.
A new and very interesting technology supplemented my repertoire for some time now in the field of architectural and industrial photography, which became possible due to the change of my camera system. Especially in regions with major differences in the ground level, but also in higher interiors such as foyers or halls the perspective on eye level is not always the optimum. In these cases, the possibility of a higher positioning of the camera gives better and more natural perspectives. You have a more direct view on motif details and thus get exceptional images with greater expression and effect.
Photography at a higher level
By applying the latest technology, I get the ability to position, align and control the camera with the high image technology more than 7 meters above ground level, I go technically innovative ways on slopes, in tight spacial situations or other perspective challenges to get creatively outstanding results.
(Additional informations here)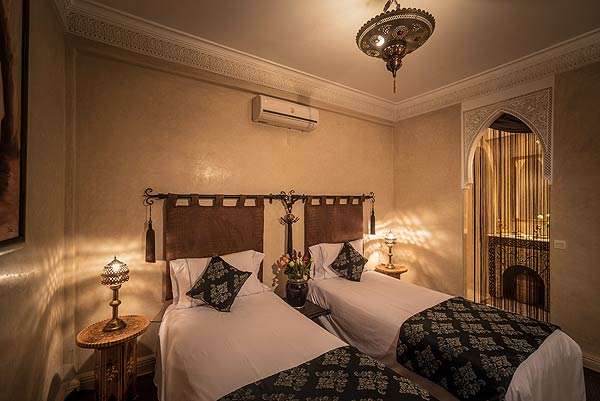 All this I have already been successfully realized in projects for small and large hotels, restaurants and riads in Germany, Poland, Switzerland and Slovakia as well as in Morocco. I am available worldwide.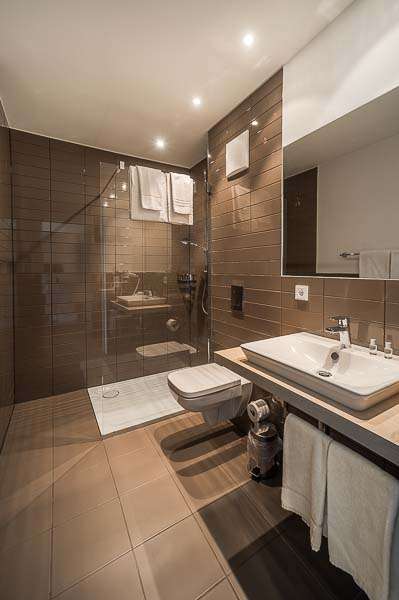 You will find further sample images in my Gallery "commercial work".