I like to take pictures of people. For me, one of the most interesting topics in photography is the human being, whether as a business portrait, character study, street portrait, beauty photo or artistic nude.
I take pictures of people for model books, sedcards, actor portraits, company presentations, exhibitions, reports, travel reports, calendars and of course for private purposes. The recordings can be made in my studio in Oberkirch, but also in your company, your private rooms or, if you wish, anywhere in the world.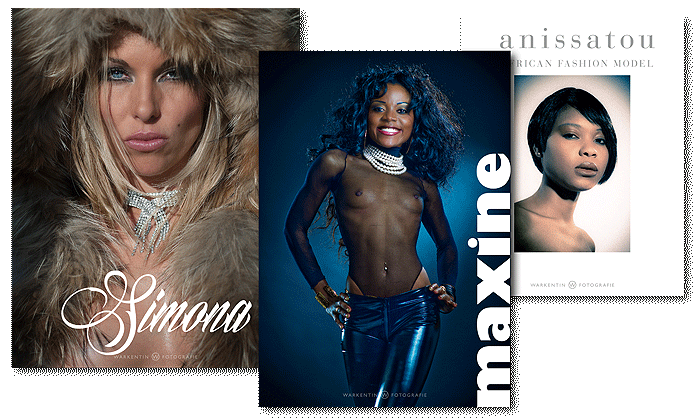 For models, actors, stage actors and agencies I offer a service for sedcards and model books, that is, I also design and produce sedcards and model books completely from photography to image selection and processing, design and layout to print production.