Digital infrared photography is an attractive "niche" subject in photography that few photography enthusiasts devote themselves to. However, "infrared digital" is by no means as complicated as some interested parties believe or as was the case in the days of analogue photography. Impressive results can be achieved even with a camera that has not been specially modified for infrared photography.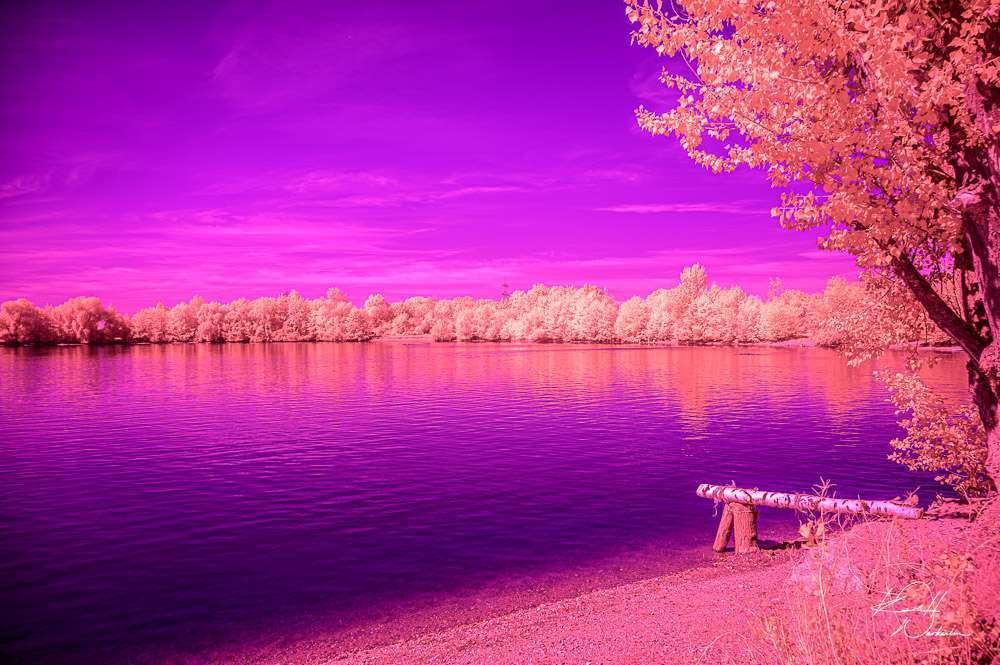 This homepage contains so-called affiliate links to online shops that pay me a small commission for goods that you buy there. You don't pay a cent more for it and support me and my work. Thanks very much!
As is usually the case in digital photography, the technology results in many new creative possibilities that make a motif appear very different. In addition to the possibilities of different cameras and numerous special filters for IR photography, there are also numerous possibilities of digital image processing to create an individual image of an IR recording.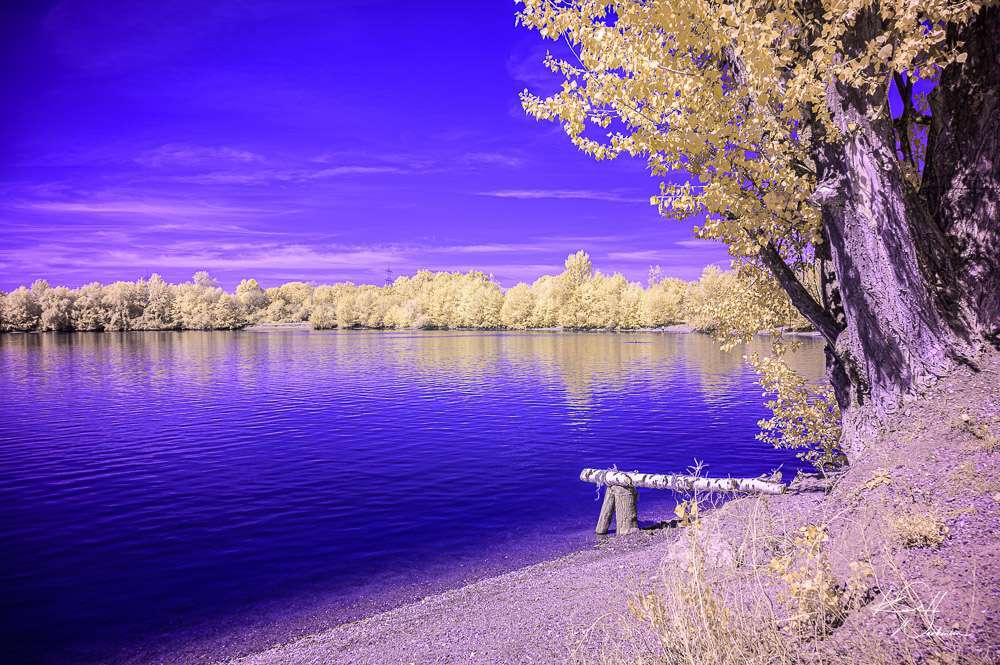 If the infrared world of colors seems too colorful to you, you can also limit yourself to the classic version of IR photography, which was almost always done in black and white, even on film. Here, too, tools such as Adobe Lightroom and Adobe Photoshop significantly expand the possibilities for displaying the image.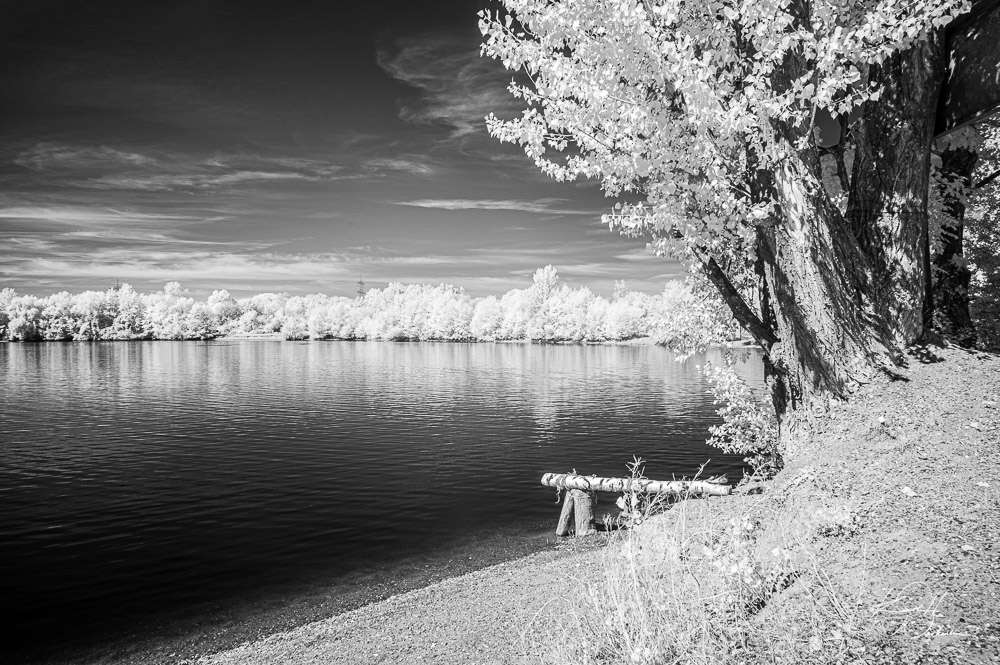 The three images shown here were taken with a Nikon D5500 that has been modified by Optic Macario for infrared photography. A Haida 720 nm blocking filter is placed in front of the lens. The three shots differ mainly in terms of a different white balance and different processing in Adobe Lightroom.
Many thanks to my photo friends Carsten and Michael for lending cameras that have been converted for IR!