For as long as I can remember I have loved to travel. My goal is to get to know the country and its people, to immerse myself in foreign cultures and to capture all of this in impressive and sensitive images. Landscape shots of untouched nature, vivid cityscapes, images of everyday life, portraits of the people in their surroundings and shots of the small details along the way as well as the modern and traditional architecture of a country, region or city are created.
My picture archive includes analog and digital recordings from a period of around 40 years from 3 continents and over 20 countries. This resulted in photo calendars, travel reports, exhibitions, illustrated books, specialist articles and other publications and sales.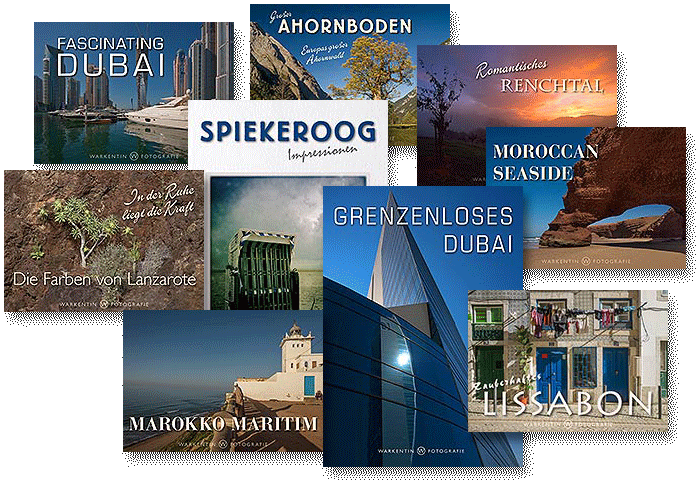 Are you looking for image material for editorial or advertising purposes? Take a look at the "Country List – Travel Photography" or ask about the desired topics or motifs. I would be happy to produce image material according to your specifications and wishes for the destination of your choice.
Overview and order options for my calendars. (Sorry, only in German.)
You will find further sample images in my Gallery "travel".
The "Country List – Travel Photography" as PDF download (a new window will open)