I don't see my job as an architecture photographer in taking "passport photos of buildings", i.e. just photographing architecture.
Rather, my aim is to interpret the architect's idea, which has become a three-dimensional reality, and to express it in coordination with him in the two-dimensional medium of photography.
As an architectural photographer from Oberkirch, I have been implementing this task for architects, engineering offices and other clients in the Ortenau, but also throughout Germany and worldwide for many years.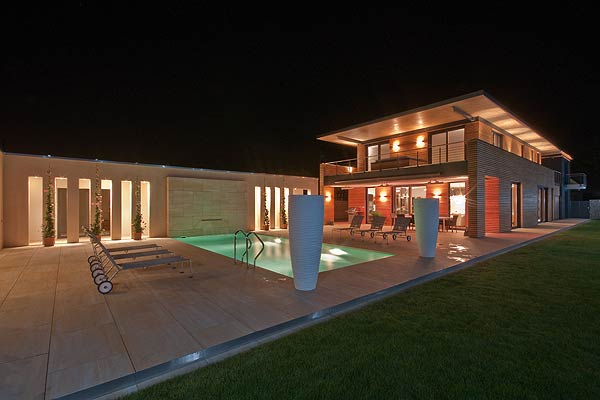 I am fascinated by creative, modern architecture – may it be the purist lines of the Bauhaus as well as the breathtaking forms of Deconstructivism. Depending on the customers request, I set Architecture in technically advanced, strictly composed documentation of eg. structure, material application or lighting concept or interpret the architectural, spatial idea, the statement of a building in two dimensions of my own individual, architecture photographic imagery.
Among the completed projects are private homes, industrial and factory buildings, commercial and administrative buildings, penthouses, car shops, hotels, restaurants, riads, manufacturing facilities, operating rooms and a lot more.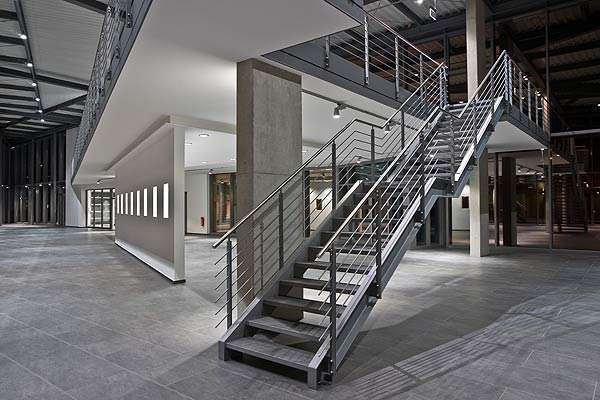 A new and very interesting technology supplemented my repertoire for some time now in the field of architectural and industrial photography, which became possible due to the change of my camera system. Especially in regions with major differences in the ground level, but also in higher industrial buildings the perspective on eye level is not always the optimum. In these cases, the possibility of a higher positioning of the camera gives better and more natural perspectives. You have a more direct view on motif details and thus get exceptional images with greater expression and effect.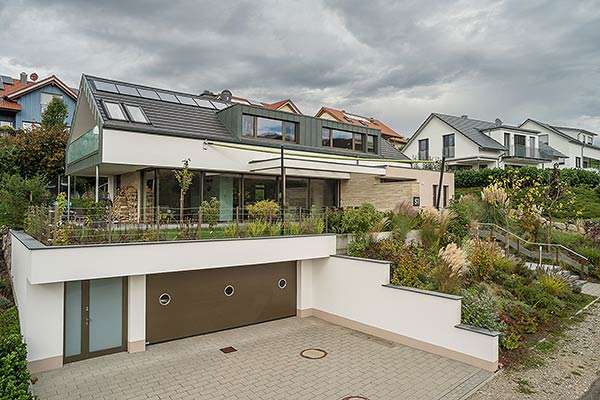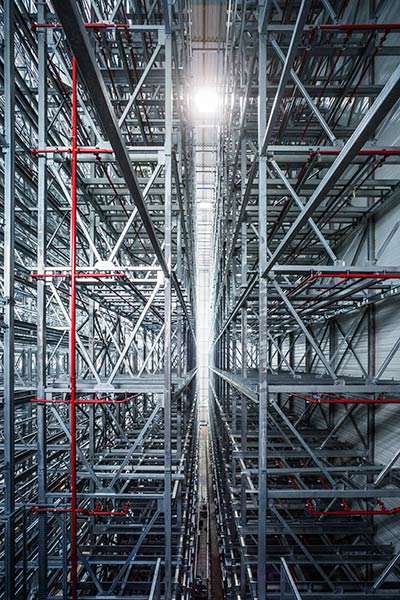 You will find further sample images in my Galleries "commercial work" and "blue".
WARKENTIN – FOTOGRAFIE at …
---